LOVERS' CORNER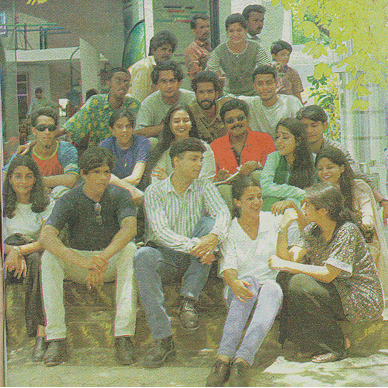 To find out what girls expect of their lovers and what do boys expect their ' girl in love' should have... here are some really useful findings to u all guys!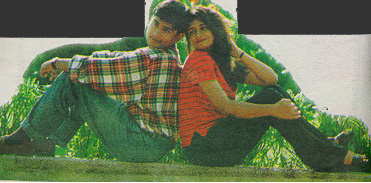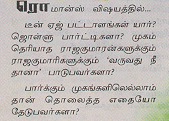 CCertainly Not !. Nowadays they have a set of selection criteria, which the lover should successfully pass with flying colours before they get in to a serious relationship.

Firstly, these are the common features girls are looking for in their guys.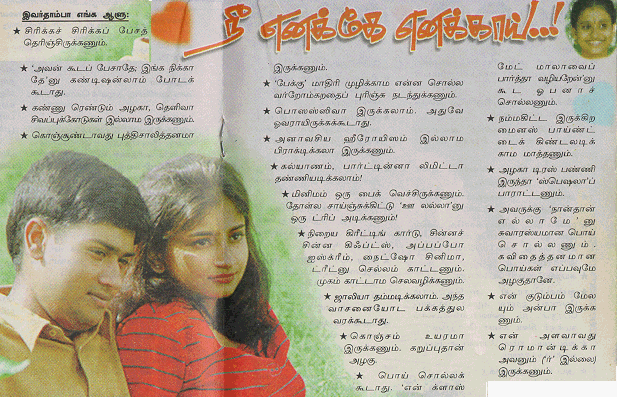 AaAhh.. does it looks very hard to possess all these guys? If you want to enter in to a serious romantic relationship ...
then these are compulsary requirments!!
What about Girls? here they are...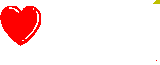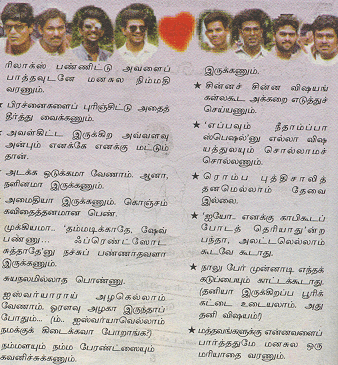 IIf u have all these qualities .....Then

11







[CRICKET] [DOCTOR JOKES]